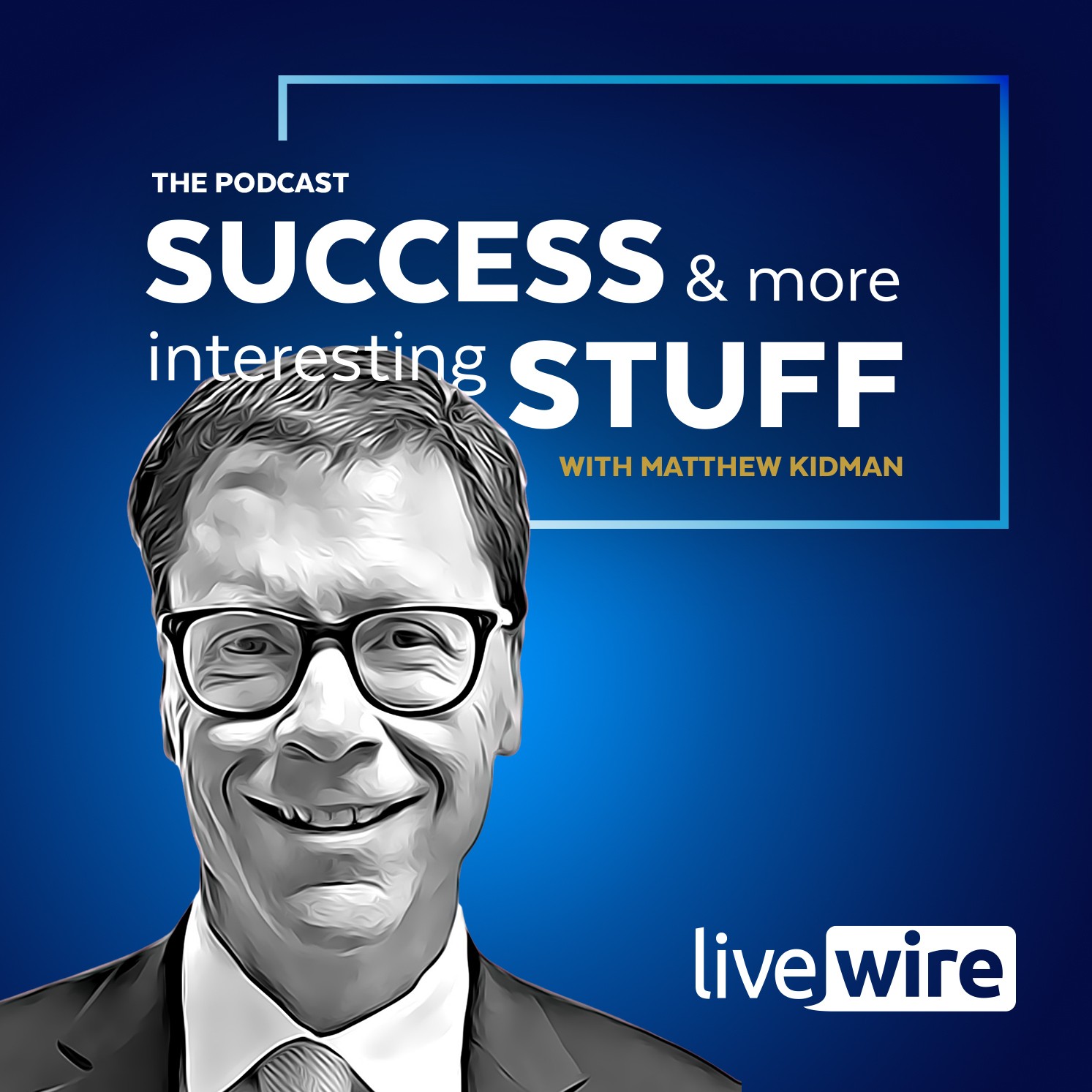 Martin Ward knows people and numbers. Growing up in the UK, it was these skills that would take him through the Middle East and Singapore before settling into the automotive industry in Australia. Currently CEO of Eagers Automotive, Australia's largest vehicle retailer, Ward has been instrumental in driving a 700% share price appreciation over the last 15 years. 
A staple of Ward's time in management has been his ability to quickly identify shifting market trends. This pre-emptive mindset has underpinned two recent initiatives - the development of auto malls and acquisition of used car retailer Easy Auto 123 - both of which will allow Eagers to retain a dominant position and continue growing. With auto companies such as Tesla and Carvana Co. reaching sky-high valuations, Ward retains the view that nothing beats the underlying quality of operations in the long term. As a result, his commitment to continuous improvement and adaptability places Eagers Automotive in good stead for the future.
If you're going to have physical retailing, it sure as hell better be exciting
In this episode of the Success and More Interesting Stuff podcast, we discuss Martin's ascent through the business world, his plans to allow Eagers to continue dominating, and ultimately a deep dive into the future of the automotive industry.