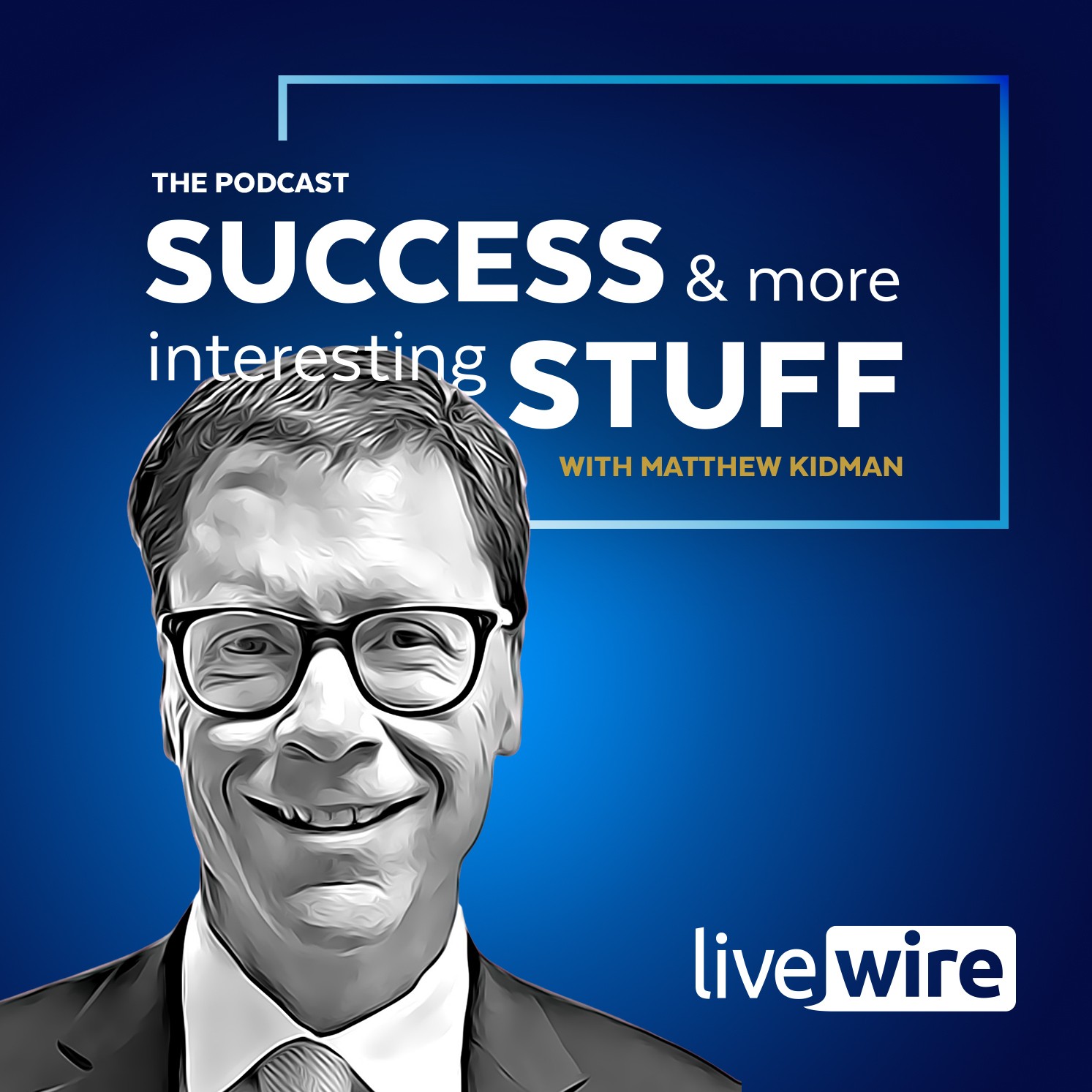 Jamie Pherous embodies the importance of drive, resilience and talent. Having graduated at 20, following the status quo was never an option. 
After working across brokerage and accountancy, the prescribed pathways never aligned with Jamie's entrepreneurial tendencies, and, when the opportunity to transition into the travel industry arose, Jamie welcomed it with open arms. 
From there he has not looked back. His acquisition of a significant stake in what soon became ASX-listed company Corporate Travel Management is a testament to his drive. As Founder and CEO, he has shaped their culture and success from the ground up, building a team ready to take on the world. 
"To compete across the whole globe consistently…that is the test of a truly global company. That is what we aspire to be."
In this episode of the Success and More Interesting Things podcast, we discuss Jamie's relentless ability to learn and adapt; the manner in which Corporate Travel Management has grown; and finally the importance of resilience when facing unflinching (and sometimes personal) attacks. Despite operating in much-maligned travel industry, Jamie is filled with optimism for the future.