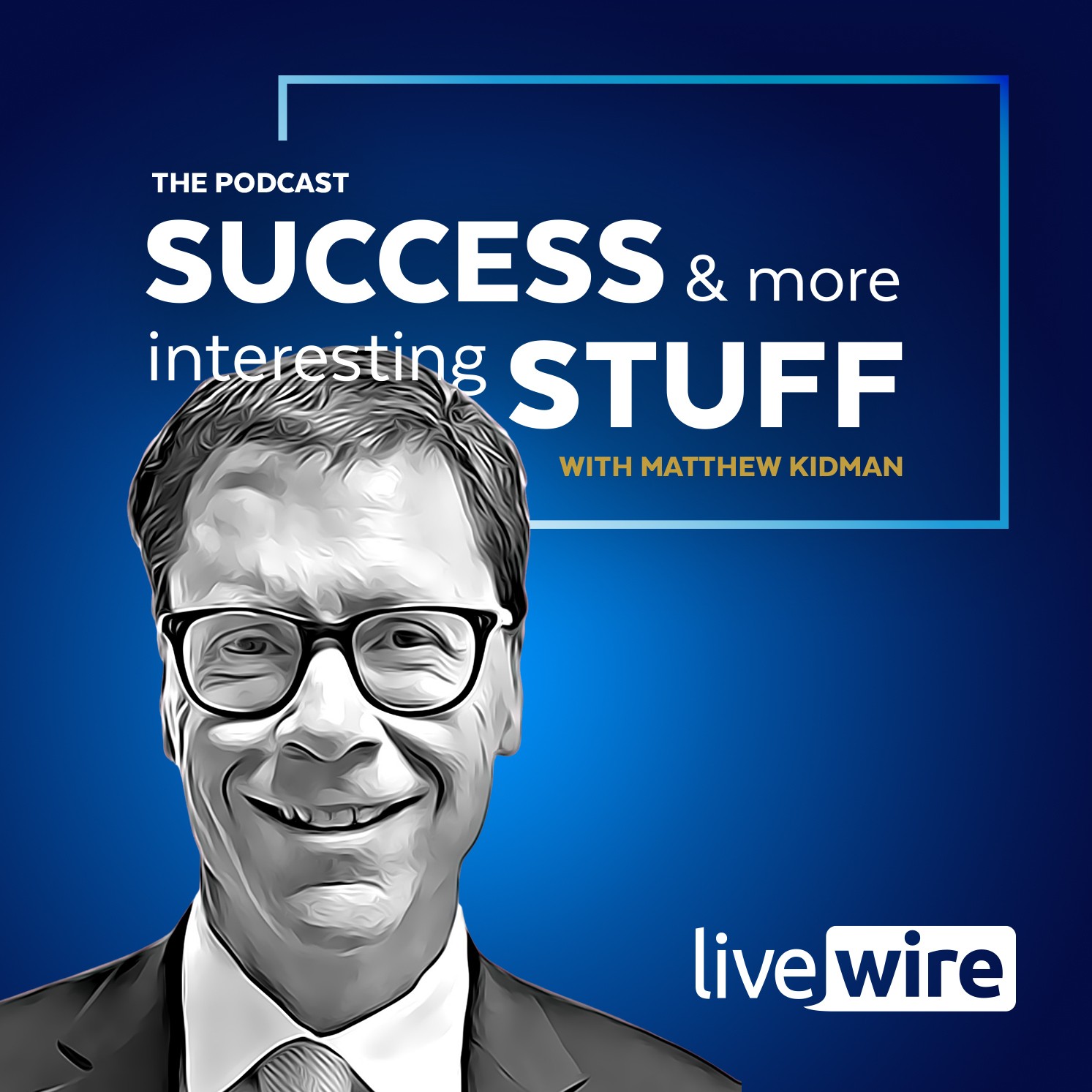 Grant Hackett is one of the most recognisable figures in Australia. Having experienced the highest of highs through Olympic success, the thirst for a challenge never wavered. After retiring from swimming for the second time, Grant went back to business school and spent a couple of years in banking. When the opportunity to join the team at Generation Development Group arose however, the allure of the opportunity was undeniable.
Having recently taken over as CEO, Grant notes that there are clear similarities between his intensity in the pool and the demands of running a publicly listed company. The importance of building a winning culture is paramount and that requires trust and belief in the people around you
"The standards you walk by are the standards you accept" - Grant Hackett
In this episode of the Success and More Interesting Things podcast, Matthew Kidman talks to Grant about how he has dealt with change and transition; the parallels between business and sports; and ultimately the importance of resilience and internal drive when it comes to achieving multi-disciplinary success.