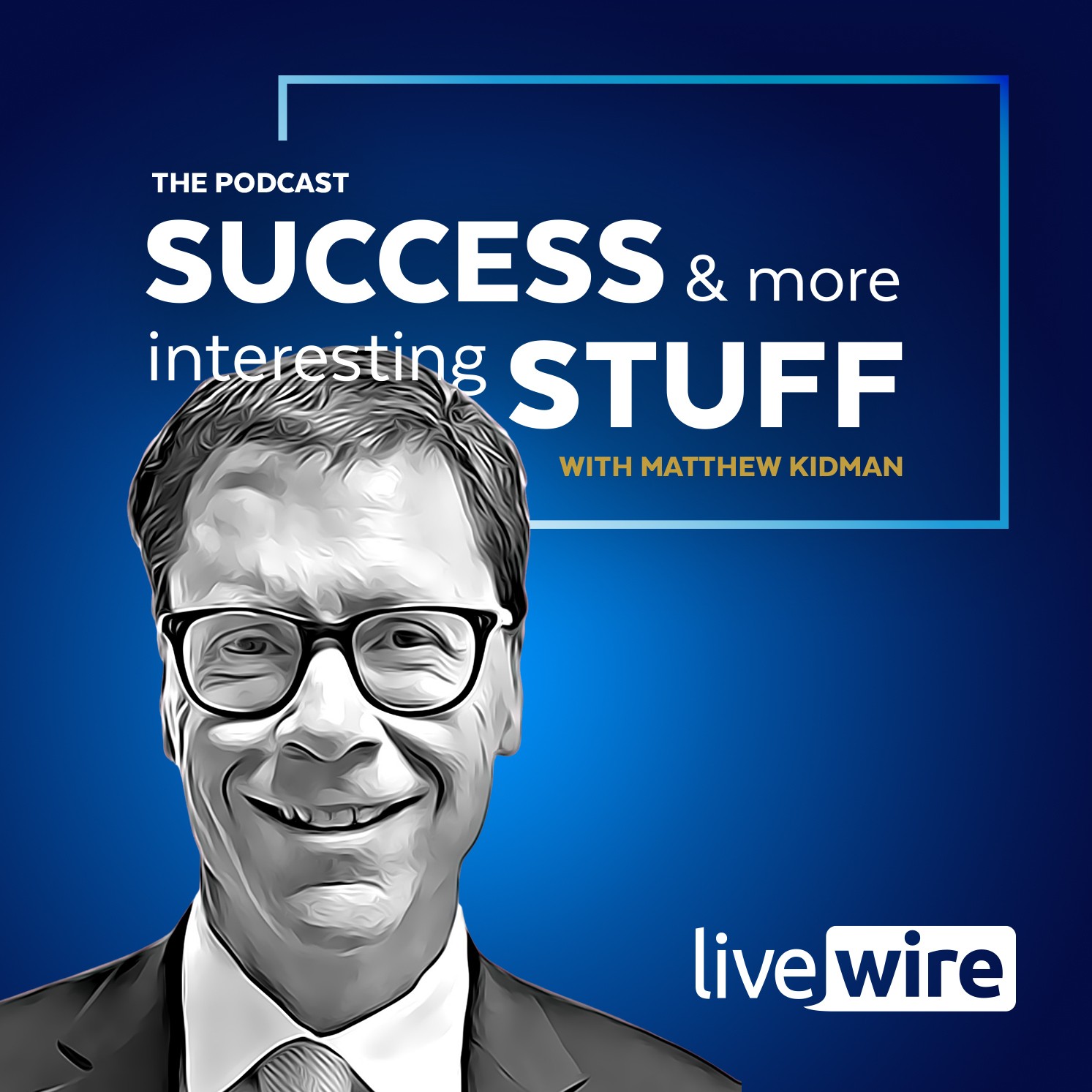 David Paradice loves businesses. From chatting to the owner of a bike shop in Byron Bay to discussing the KPIs of his local IGA, Paradice truly believes that everyone has an area of expertise and is always looking to learn. 
An Australian Fund Manager Hall of Fame inductee, he launched Paradice Investment Management aged 40, having earned his stripes spearheading the small-cap divisions at ING Group and Mercantile Mutual. A suite of achievements soon followed. 
With a laser-like focus on returns and an unrelenting commitment to self-improvement, Paradice grew a multi-dimensional and thriving investment firm that shows no signs of slowing. 
Passion is at the core of every action he takes, and, despite stepping down from managing the funds directly, he is as committed as ever. When reflecting on his success, Paradice highlighted a key framework for identifying winners:
"Multiple expansion and earnings growth - if you achieve that combination, which you do in smalls, you get massive leverage on your investment ... this creates huge wins and massive value"
In this episode of the Success and More Interesting Things podcast, I talk to Paradice about his legendary intensity when it comes to getting the job done, the crucial lessons learnt through his journey in funds management, and even how he once enjoyed a laugh with the Queen of England.