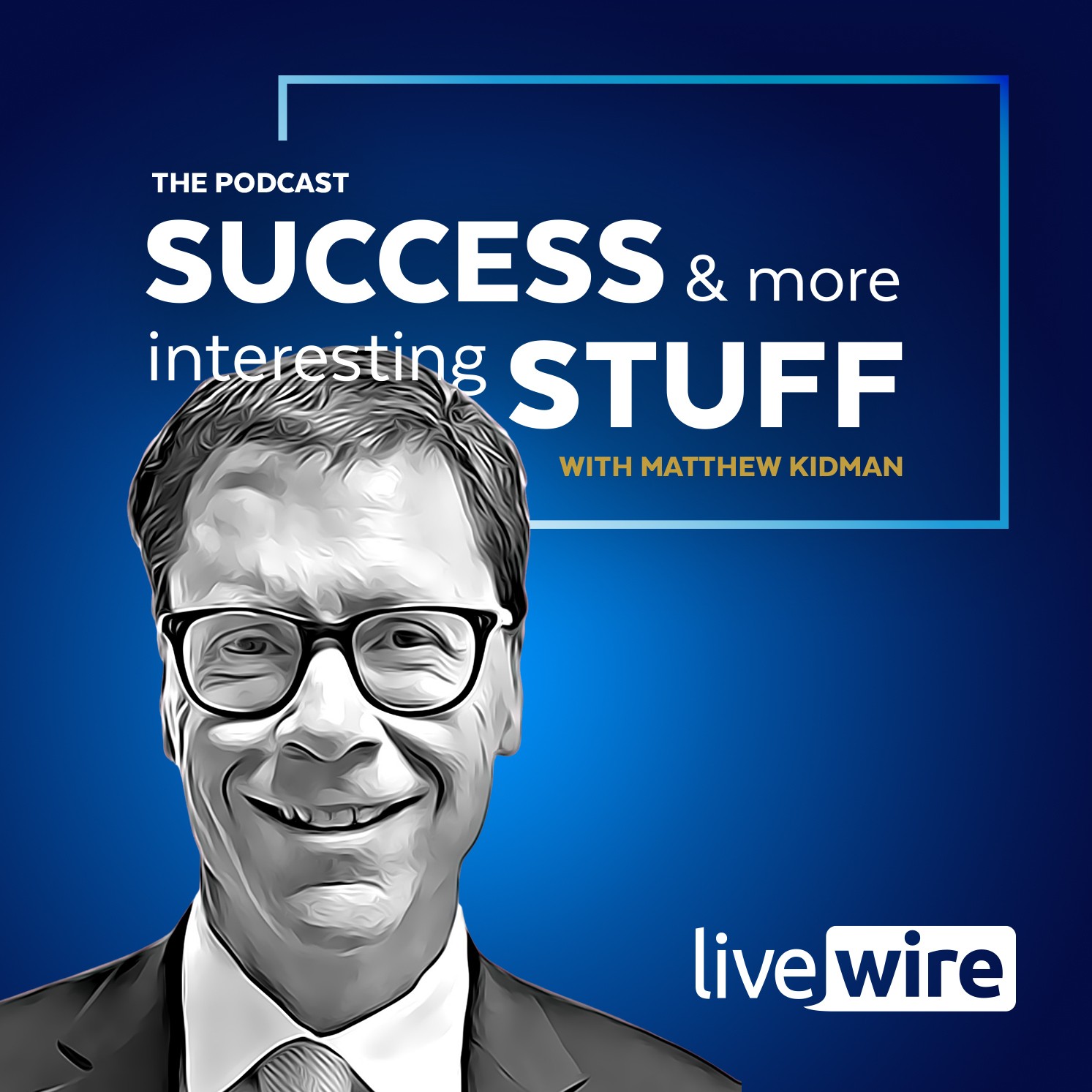 Catherine Allfrey is a fighter. As the first female inductee into the Australian Fund Manager Hall of Fame, there is no doubt she has taken adversity in stride on her way to the top.
Beginning her career at Dai-Ichi Kangyo Bank's Sydney office, the reality of being a woman in a traditionally male dominated field became apparent. Cultural differences drove her to greener pastures and she was soon headhunted by Colonial First State. 
In 2006, the opportunity to launch a new fund alongside long term partners Graeme Burke and Ian Harding arose and Allfrey welcomed it with open arms. As a Principal at Wavestone Capital, Catherine has pioneered a focus on identifying companies with a sustainable competitive advantage and placed integrity at the core of strategy. She believes investors have an obligation to play an active role in holding companies accountable for their actions, and it is this long-term growth mindset that is the key to picking winners. 
As a fund manager, your role is as a steward of other people's capital. You have this fiduciary responsibility to manage that to the best of your ability, and to also remind boards and corporate CEOs that they have got to manage that capital responsibly
In this episode of the Success and More Interesting Stuff podcast, I talk to Allfrey about the factors that drove her early passion for investing, the importance of encouraging women within funds management, and how to respond when a CEO has a few too many glasses of red at an investor lunch (Hint: Sell!).