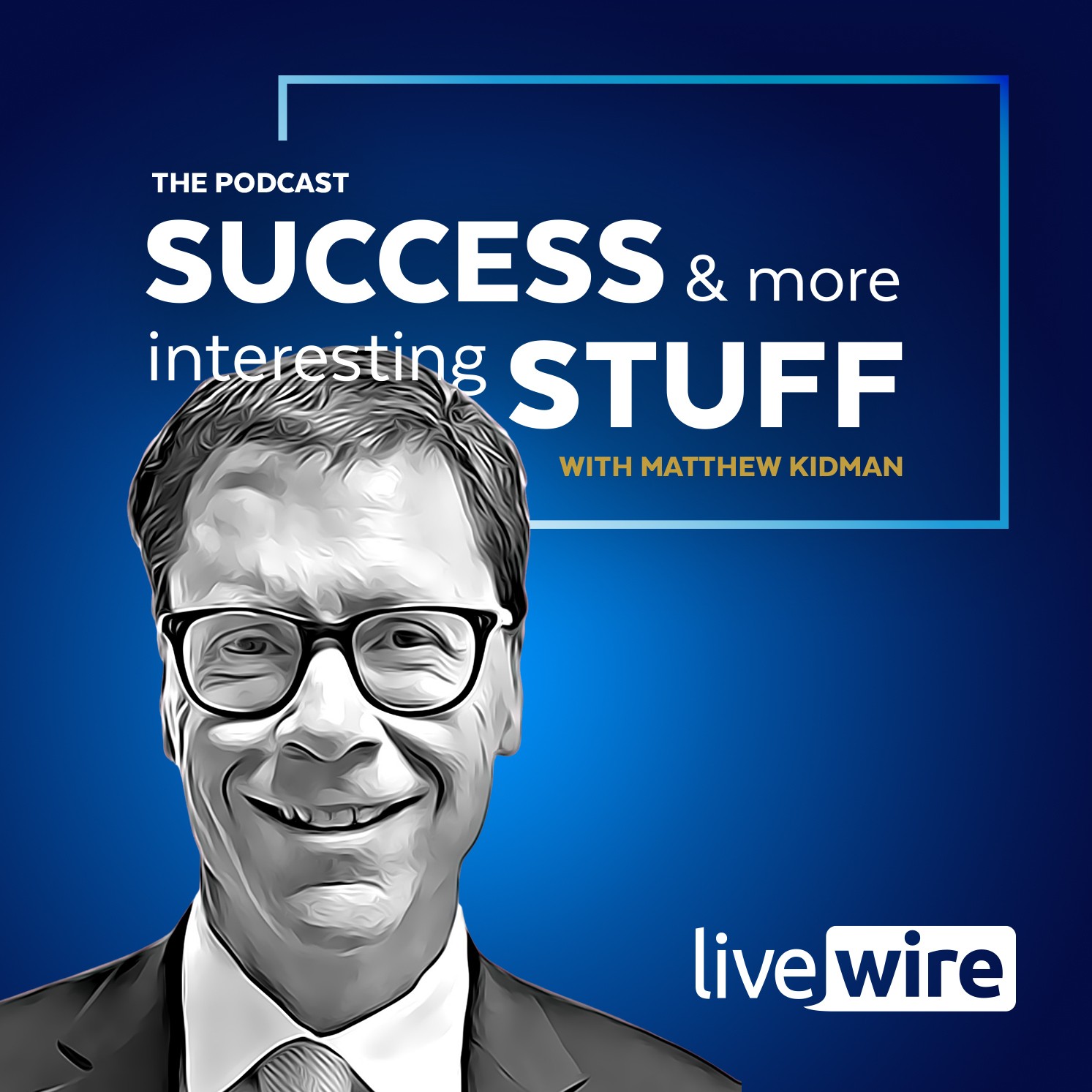 Daniel Droga is a mystery man. Growing up with four brothers and a sister on the idyllic Mt Thredbo, capital markets would have been the last thing on his mind. A commerce degree and 34 years of industry experience later however, his mind-boggling returns are the stuff of legend. But how did this former futures trader turned small cap guru make it to the top whilst retaining such a low profile? 
Blue Lake Partners, named after a glacial lake up the top of Mt Kosciuszko, has become a one stop investment shop: everything from arbitrage trading to long-term Australian equities. This diverse range of strategies has allowed them to achieve average annual returns of 38% between 2010-2020, without experiencing a single year in the red over this period. Discipline, focus and an uncanny ability to approach investing from multiple angles has allowed Droga to stay ahead of the pack despite not taking on any external funds. 
Quite a lot of liquidity hit the market at that bottom (in February 2020)... Our trading strategies then kicked in and really counter-balanced what was happening in my book (investing). So by the end of March we were at break even...and returns across the whole year have been double what we would normally achieve. 
In this episode of the Success and More Interesting stuff podcast, I discuss Daniel's transition from mountain dweller to fund manager; the importance of paving your own pathway instead of following the status quo; and finally his unflinching ability to adapt and ultimately learn from any challenge thrown his way.